Djansug Kakhidze VI International Music Festival
24-30.11.2021
Djansug Kakhidze VI International Music Festival,Dini Virsaladze & Friends,De Phazz & Tbilisi Symphony Orchestra,IRIAO & Tbilisi Symphony Orchestra
Sound Engineers: Edgar Sebiskveradze,Misha Kilasonidze,
Irakli Getsadze
, @Ilya Xmz
Conductor V.Kakhidze
Para Powerlifting & Music Video shooting
Our company is working on 2 projects simultaneously. TBILISI 2021.World Para Powerlifting Championships and Music Video Shooting for commercial. TRUSS systems constructing by
#soundcitygeorgia
, light by @MS-Lights photo:@VaXo VaXo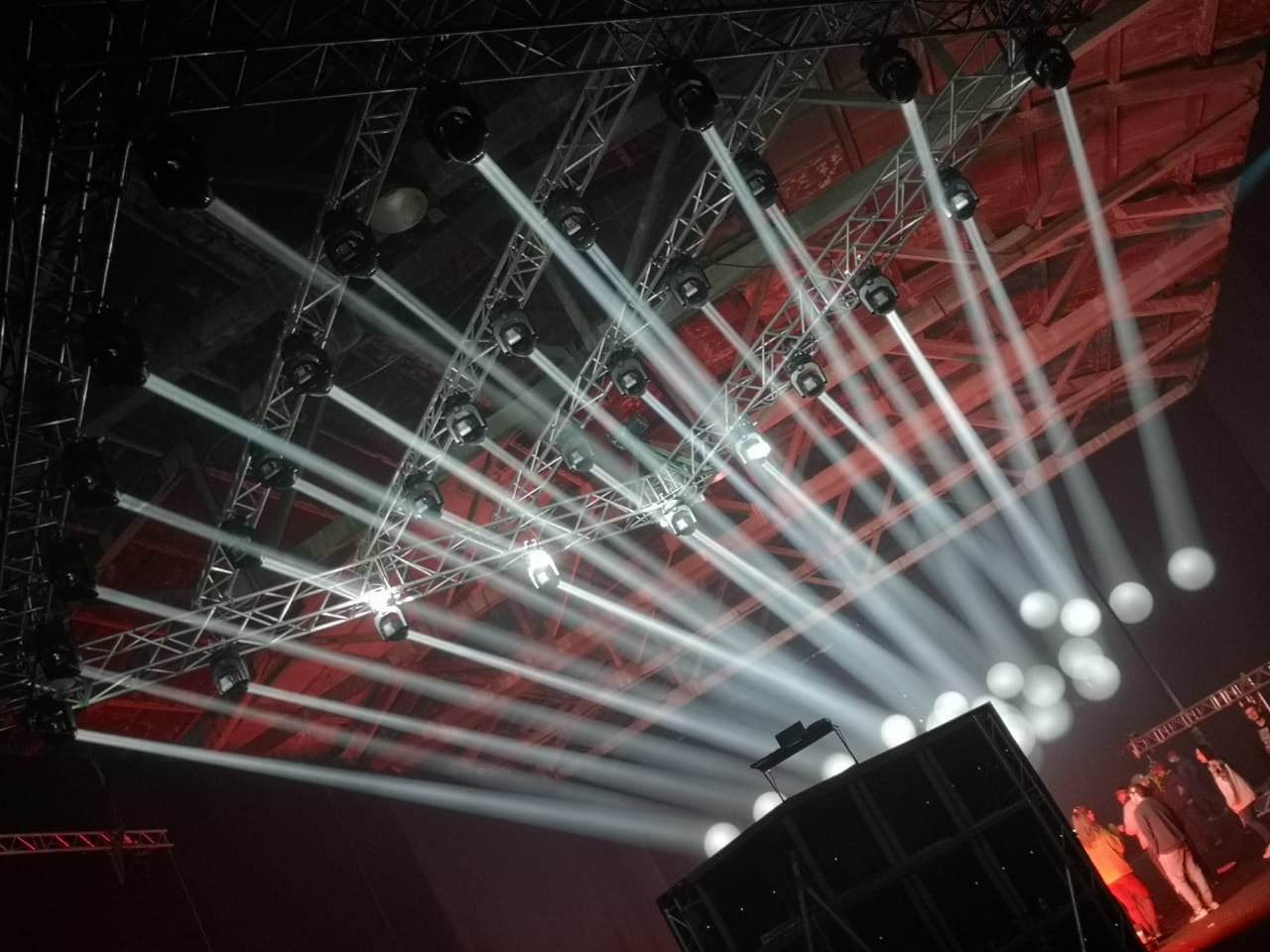 Fantastic emotions. Jazz ( and not only) ,Italian food and wine.One more successful cooperation of Eastern Promotions Sound City and M.S. Lights!
Tbilisi Open Air 24/07/2021
Batumi Court 90's Concert 23/07/2021
Killages /SALIO/KIPO 7/16/2021
Killages /SALIO/KIPO 7/16/2021 Stage&Sound by Soundcity
24 th Tbilisi Jazz Festival
After a short pause, the concert activity resumed. The Sound City Team  together with Eastern Promotions continues to work with even more energy. The 24th Tbilisi Jazz Festival was a great success!